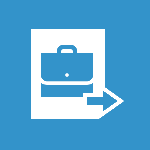 Off-site outsourcing - both for long and short term.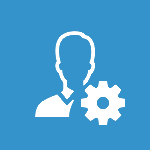 We offer individuals or efficient, dedicated teams for projects, even for long term.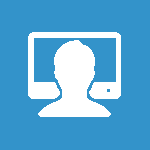 We apply development methodologies tailored to the needs of our partners.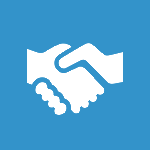 Continuous and close collaboration is natural for our teams. Many of our projects are carried out all over Europe; we are used to executing our daily business in English.
Need a developer, or a team?
In a larger scale project, you need developers, architects, management support? Our experienced colleagues will be part of your team for the duration of a project. For our customers, according to their needs, we typically provide teams rather than individuals. This approach has several advantages: comprehensive competence, efficiency, less risk (outage of individuals), team-level sense of responsibility. Even though we prefer the principles of communication-centered and iterative agile methodology, we have applied a number of methodologies tailored to the needs of our customers. Our developers and teams work in our own offices using our own devices. Nevertheless, they regularly participate in personal and virtual meetings (via Teams, Skype, etc.) with our clients, and are continuously available on online communication platforms, so the parties can enjoy all the benefits of close cooperation.